Leith Hall re-opening on 26th July 2013. Please see the Facebook page for details from the N.T Scotland
July 14, 2013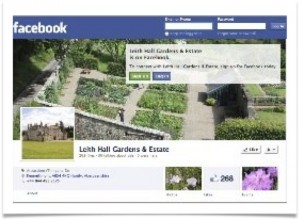 The Facebook page shows the development and refurbishment of the Hall as well as the rejuvenation of the Gardens for the re-opening scheduled for the 26th July 2013.
Contacts are available on the page for the Property Manager Christina Low and Head Gardener Tim Keyworth.
Please visit the property to see the results of the work and improvements to the Leith Hall Gardens and Estate and support the local economy at Kennethmont, Aberdeenshire.